"In a very short time, Jennifer helped me pinpoint the exact attitudes and behaviors I needed to change to take the next step and get where I wanted to be with my career. Jennifer was warm, supportive, and insightful throughout, and I recommend her to anyone who thinks they may benefit from career coaching."
Sarah Beldo, Content Strategist, LinkedIn
"Jennifer is highly committed to coaching excellence and very professional in her approach. The quality of her presence is exceptional and she is extremely attentive, observant and insightful in service of her clients and the coaching work. I would highly recommend Jennifer as an executive coach."
Seren Trewavas, Senior Consultant, Lane4
"Jenny is a great coach. She is a good listener and helps to get to any
underlying issues for the business so that they can be addressed at root cause."
Rachel, small business owner
"Jennifer has an incredible knack for helping you get to the root of an issue, concern, or emotion in a short amount time, and then framing those learnings in a way such that they feel actionable and empowering. This kind of coaching in a professional context is invaluable, and she does it all with a sense of warmth and empathy."
Meghan Kirby-McFarland, Senior Content Strategist, LinkedIn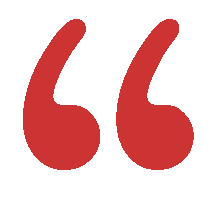 Jennifer has an incredible knack for helping you get to the root of an issue, concern, or emotion in a short amount time, and then framing those learnings in such a way that they feel actionable and empowering. This kind of coaching in a professional context is invaluable, and she does it all with a sense of warmth and empathy that really put you at ease.
Meghan Kirby-McFarland, LinkedIn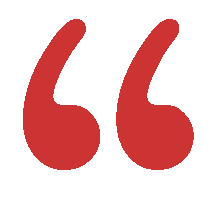 Coaching with Jenny was a life line for me. It came at the right time when I needed someone to focus me on my goals. Jenny guided me with compassion and care, helping me to challenge how I was feeling in a positive way.
Jean Rogers, NHS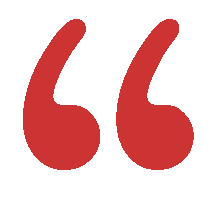 Jenny is a great coach. She is a good listener and helps to get to any underlying issues for the business so that they can be addressed at root cause.
Rachel, small business owner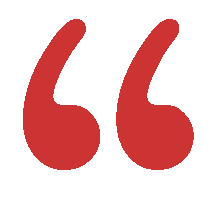 Jennifer is the epitome of class and professional style - a style that distinguishes her from all others in her field as pure excellence. Her stately demeanour and nature reflect her excellent leadership skills. I consider her a superb leader, a great person to seek counsel, and the type of person you want for coaching.
Yoon Chung, Airbnb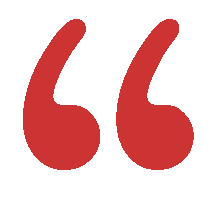 Jennifer is highly committed to coaching excellence and very professional in her approach. The quality of her presence is exceptional and she is extremely attentive, observant and insightful in service of her clients and the coaching work. I would highly recommend Jennifer as an executive coach.
Seren Trewavas, Lane4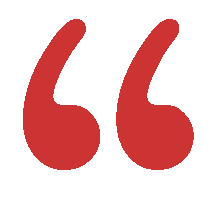 Jennifer is a remarkable leader, gifted communicator and coach. Her skills as a coach and communicator are stellar, creating great loyalty and results from each individual on the team. If you have Jennifer working with you, you and your teams can overcome obstacles and achieve great success you never thought possible.
David Hershfield, Hershfield Consulting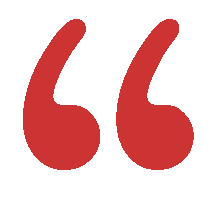 Jenny is able to work with challenging coaching agendas, using high-level coaching skills to raise awareness and create choices and outcomes with her coachees. Her warm and trustworthy presence provides a safe coaching environment, which supports and challenges her coachees to push forward with their personal and professional development, and to take action for change.
Liz Dunphy, PB Coaching
Jennifer is an asset to any brand that has the fortune of having her on its team. I've been immensely impressed with her ability to think strategically and cross functionally about a business problem. Combining this with the strong professional relationships she's built through achieving mutual success, makes this one of her most powerful traits. Her resilience, loyalty and laser focus to the job is second to none and infectious. It was a pleasure to work with and learn from Jennifer.
Kasia Leyden, PayPal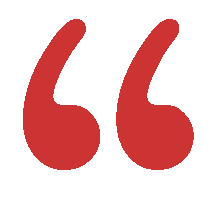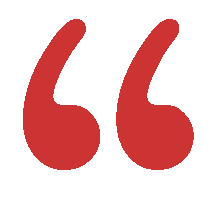 I worked with Jennifer at PayPal for many years and can say with confidence that she's an absolute gem. Having global responsibilities, she's had to build relationships mostly virtually; or with few in-person interactions – and she's been very successful doing so. Jennifer has managed to build strong connections between the people on her team, dispersed across Europe. I can't recommend her highly enough.
Jonah Otis, PayPal
Career transition coaching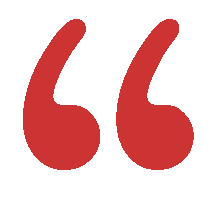 In a very short time, Jennifer helped me pinpoint the exact attitudes and behaviors I needed to change to take the next step and get where I wanted to be with my career. Jennifer was warm, supportive, and insightful throughout, and I recommend her to anyone who thinks they may benefit from career coaching.
Sarah Beldo, LinkedIn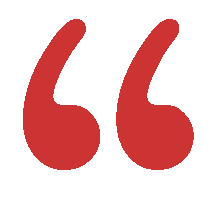 I got in touch with Jenny when I was feeling uncertain about the way forward. From floundering around and flitting from one idea to the next, Jenny helped me to find out what I really wanted, see what was possible and also to look at approaches I hadn't considered. The whole process was warm, friendly and enjoyable. Highly recommended!
Sharon Amos, Saga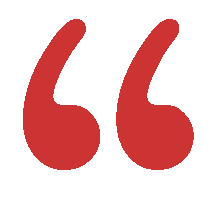 Jennifer was an invaluable help to me in preparation for interview. She really listened to my concerns, and provided solid advice and coaching that subsequently helped me get the job I really wanted. Following our meeting she got in touch and was really encouraging and supportive. I'd thoroughly recommend Jennifer to anyone preparing for interview.
Rhona Tweedie, Adobe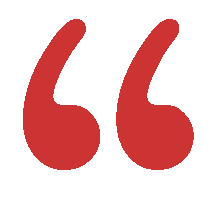 Jennifer is wonderfully talented with great integrity and supremely personable, the consummate professional, agile in her thinking, commanding of a room during presentations and workshops - complete with quick wit and a sense of humor. I hold Jennifer in highest regard.
Skottie O'Mahoney, General Motors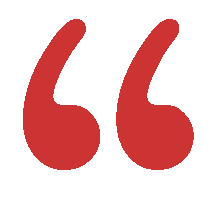 Jennifer has a talent for instilling a positive and collaborative spirit. Methodical and reassuring, she is great at identifying training needs and opportunities, improving processes, building successful teams and giving talented people an opportunity to thrive.
Laura Pistolesi, YOOX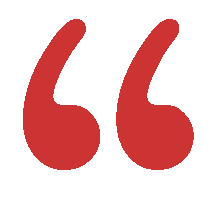 Jennifer is dynamic, collaborative, a great communicator and listener. She leads meetings, workshops and presentations effortlessly, and is adept at bringing together different personalities and viewpoints within teams.
Tim McEvilly, Karmarama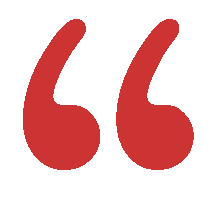 With an infectious passion for quality, Jennifer created a global network of creative professionals at PayPal. She ensured employees of a huge corporation had the opportunity to share their expertise and experiences across business functions and geographies to promote creative experimentation, implementation of best practices and a consistent brand experience.
Laura Chung, Hult International Business School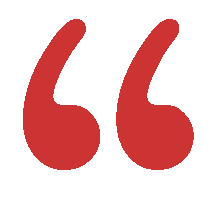 The word "capable" does not begin to describe the rare combination of diplomacy, intelligence, and vision Jennifer possesses. To work with her was a privilege. Should one be fortunate enough to hire her, one would obtain an invaluable asset.
Laurie Lee, buzzmark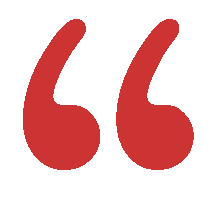 Jennifer is highly passionate, creative, and always strives to propel any brand to greatness. She is also an expert at leading highly interactive meetings and user-centred workshops, making sure teams are collaborating, learning and having fun.
Mara Goes, Google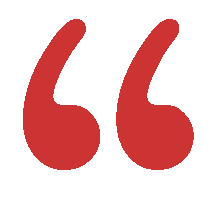 Jennifer is the most talented individual I've ever known in leading, teaching and engaging groups, small or very large. She creates delightful materials to support sessions and presents with great humor, passion, and elegance. Her expertise shines through and she completely engages her audience.
Janet Isadore, Word Matters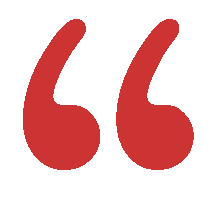 Jennifer has great talent in guiding and helping colleagues to thrive and develop as much as possible.
Dominic Raths, CPS-IT GmbH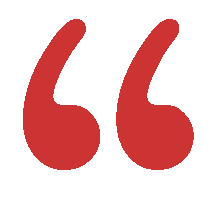 Jenny is insightful, creative, reliable and dedicated. She is a rare find with her skilled, professional approach and inspiring personality.
Nicole Clement-Reynier, Number 41 Media