Hello.
I'm Jennifer McConnell
I'm a qualified and experienced executive coach, facilitator and trainer.
I enable you and your teams to identify your desired outcomes, take action for change and enhance your impact.
Credentials
• Association for Coaching Leadership Team
• Qualified Executive and Systemic Team Coach
• CliftonStrengths Coach and Insights Discovery Practitioner
• MA in Gender, Society and Culture
• Former leader in high-performing global teams
For a decade at PayPal, I helped to fuel its growth from startup to a multi-billion dollar company. My career experience spans financial services, media, technology, travel, health and social care, community planning and education.
What to expect
When we meet, we'll talk about where you are now, your unique context and where you'd like to be. You'll find a better way forward.
People from all around the world work with me to achieve greater success and satisfaction at work and in life. I live in Ireland and can meet you in person or by phone and video.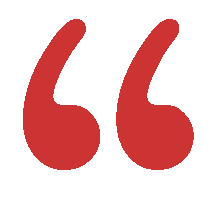 Jennifer is the epitome of class and professional style - a style that distinguishes her from all others in her field as pure excellence. Her stately demeanor and nature reflect her excellent leadership skills. I consider her a superb leader, a great person to seek counsel, and the type of person you want for coaching.
Yoon Chung, Airbnb