See new possibilities and become the best that you and your teams can be.
This confidential space enables you to resolve dilemmas, play to your strengths and increase your impact at work and in life.
Learn more effective ways to:
• manage conflict and stress
• engage and motivate others
• delegate
• transition to your next role
• have that difficult conversation
• improve your work/life balance
• influence others
• anticipate and lead change
• present with impact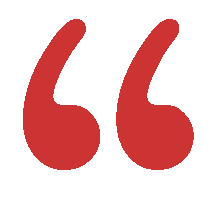 Coaching with Jenny was a lifeline for me. It came at the right time when I needed someone to focus me on my goals and to make me understand that my vision had become a bit fuzzy. Jenny guided me with compassion and care, helping me to challenge how I was feeling in a positive way.
Jean Rogers, NHS
You want to make changes but feel too overwhelmed, alone or stuck
Become a more cohesive and high-performing team.
My skilled interventions enable teams to overcome individual and shared barriers to success.
Learn more effective ways to:
• develop trust
• engage in healthy conflict
• proceed with clarity and commitment
• ensure individual and mutual accountability
• focus on collective results
• partner with customers, other teams, stakeholders
• increase resilience
• anticipate and lead change
• succeed in a matrix management structure
• thrive in a remote/virtual team
Equip your team to reach its maximum potential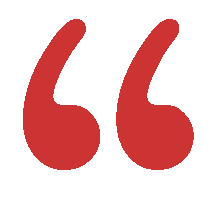 Jennifer's skills as a coach and communicator are stellar, creating great loyalty and results from each individual on the team.
David Hershfield, Chief Operating Officer, Auctionata
This time of change can be unsettling. It's also an opportunity to view your future differently.
Having selected and developed hundreds of people worldwide, I'm an expert at enabling individuals to identify career options and move forward with confidence.
Learn more effective ways to:
• identify your skills, strengths and interests
• increase resilience to cope with set-backs
• anticipate and manage change
• create a positive mindset
• network
• write outstanding CVs/resumés and cover letters
• succeed at interview
• make an impact in the first 100 days
My services include individual coaching, group workshops and an on-site help desk.
Career transition coaching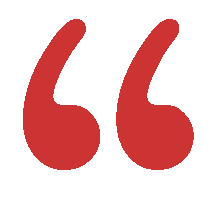 Jennifer was an invaluable help to me in preparation for interview. She really listened to my concerns, and provided solid advice and coaching that subsequently helped me get the job I really wanted. Following our meeting she got in touch and was really encouraging and supportive. I'd thoroughly recommend Jennifer to anyone preparing for interview.
Rhona Tweedie, Adobe
You're affected by redeployment, termination or a career dilemma
I'm a gifted communicator with an infectious appetite for change and improvement.
Just one change in attitude, perspective or behaviour can significantly increase personal and business impact.
Stir up your people to:
• feel inspired to achieve more
• connect with their purpose and potential
• identify and advance what is possible
• become more engaged
• anticipate and drive change
• develop resilience
• thrive in ambiguity
• become more fulfilled at work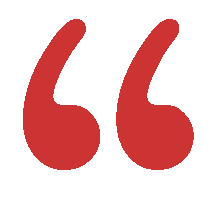 Jennifer is the most talented individual I've ever known in leading, teaching and engaging groups, small or very large. She creates delightful materials to support sessions and presents with great humor, passion, and elegance. Her expertise shines through and she completely engages her audience.
Janet Isadore, President, Word Matters
Inspire and challenge your team, network or organisation
Learning with me is fun, experiential, memorable and transferred directly to the job for tangible results.
Programs are tailored to your desired outcomes. They range from a half day up to 12 months.
Learn more effective ways to:
• lead and inspire
• coach for performance
• engage and motivate others
• anticipate and drive change
• create a high-performance team
• build resilience
• manage upwards
• succeed in a remote/virtual team
• delegate
• influence
• present with impact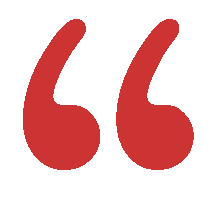 Jennifer has a talent for instilling a positive and collaborative spirit. Methodical and reassuring, she is great at identifying training needs and opportunities, improving processes, building successful teams and giving talented people an opportunity to thrive.
Laura Pistolesi, YOOX
Unlock people's potential in an engaging and practical way
Career transition coaching