Be the best that you can be
Success feels incredible, so don't settle for anything less.
I'm Jennifer McConnell, an experienced and qualified executive coach, facilitator and trainer.
My proven approach and process can help you to experience an empowering perspective on challenges, enhanced decision-making skills, increased effectiveness and greater satisfaction at work and in life.
This is your time to be the best that you can be.
Achieve greater clarity and success with skilled 1:1 support.
Be clear on your next
move and get the job
you want.
Inspire audiences to sit up and take action for change.
Improve performance and results through insightful, experiential learning.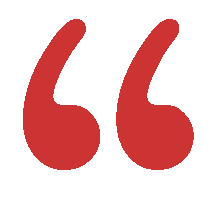 ...helping you get to the root of an issue, concern or emotion in a short amount time, and then framing those learnings in such a way that they feel actionable and empowering. Jennifer does it all with a sense of warmth and empathy that really put you at ease.
Meghan Kirby-McFarland, LinkedIn
Make changes so that you and your teams can thrive.